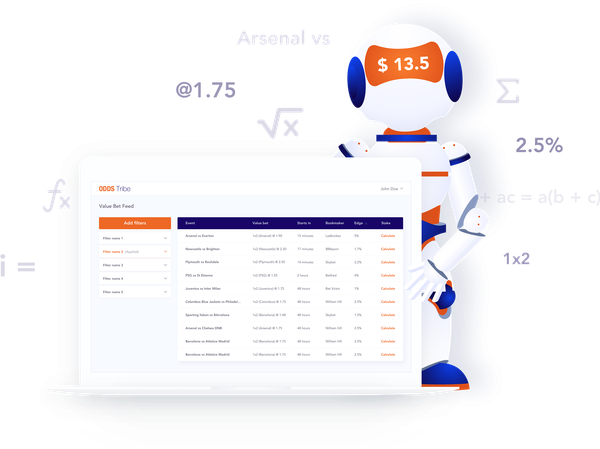 Join the Tribe and Find Your Edge
Join the tribe and get our strength ratings, 'RSI Indicator' charts and weekly watchlists.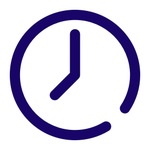 Weekly Insights
We know you are busy. We send insights only once every week.

Algorithmic Ratings
Our ratings and RSI indicator is based on data. If X then Y. Logic based.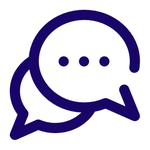 Smart Community
Hive mind of people from around the world using a mathematical approach.
Get our next set of ratings & charts
They are completely FREE
How do the Odds Tribe ratings work?
The RSI indicator is a popular momentum indicator used in financial trading.
We created a version of it for sports betting. Our charts show you the rate of change of the strength of the two teams involved over time. We send out the ratings and charts alongside insights on what's working well to members each week.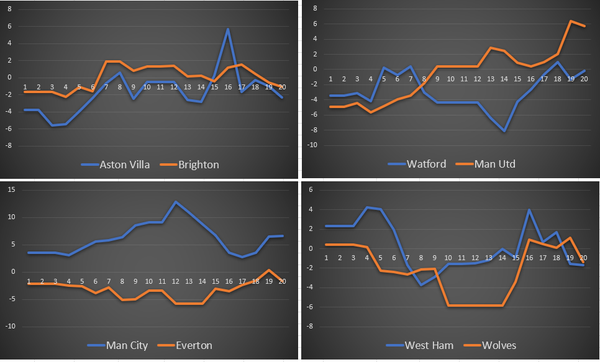 Get our next set of ratings & charts
They are completely FREE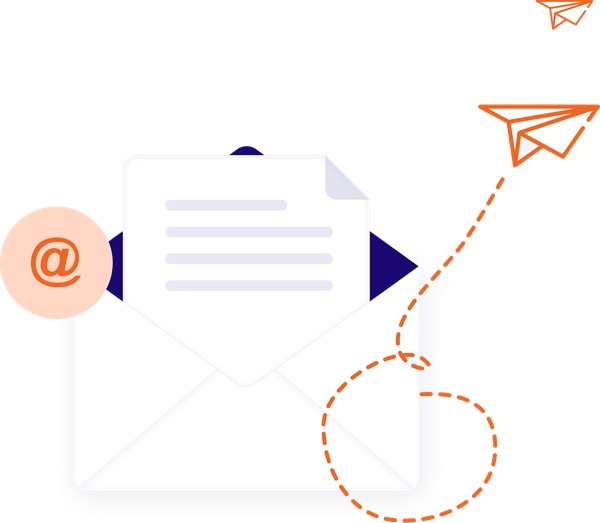 Weekly Newsletter
Free
Members of the tribe receive our weekly newsletter containing;
Strength ratings
RSI Indicator Charts
Watchlist and insights
You don't need to worry about getting too many emails from us either as we will ONLY send a maximum of one per week.

If there are additional games midweek we just drop the ratings in our members group and share on our YouTube channel.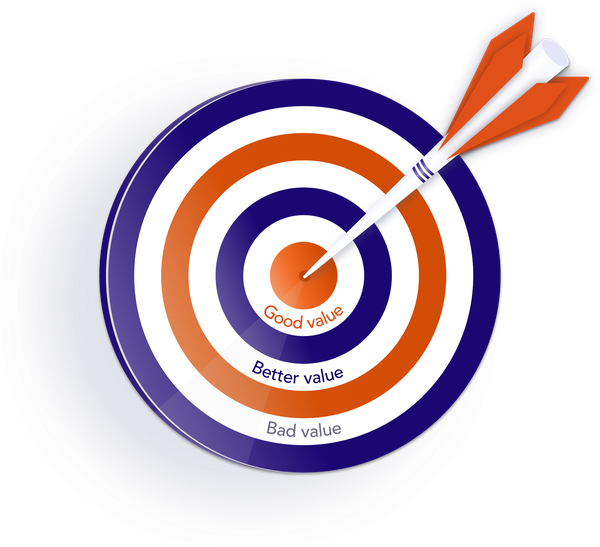 Systems and Strategies
It's always a good idea to stay disciplined by narrowing down a shortlist.
Two of our 'go to' setups that we recommend as a starting point include;
Divergence: This is the most obvious one and is simply where you find a team that has positive upwards chart movement playing against a team with negative downwards chart movement.
Closeness: Another really simple one. This is where you spot charts where the two sides have really close ratings.
There are many different ways you can use the ratings. These are just two examples.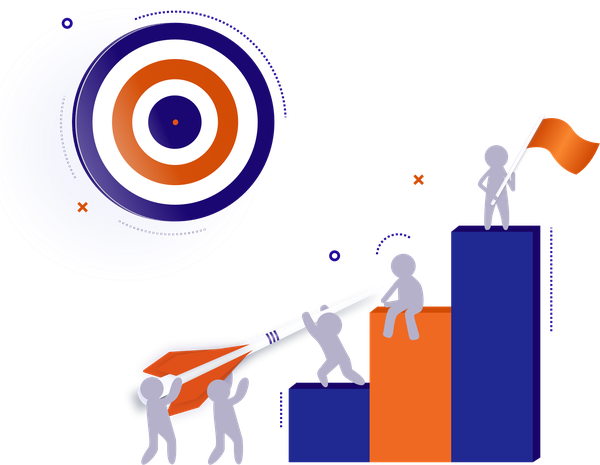 Team Effort
Odds Tribe cannot guarantee winning results but what we can is a community dedicated to sharing high quality ratings and forecasts to make better informed decisions.
Tribe values.
Fun: Sports betting should be treated as a fun hobby. That doesn't mean we shouldn't take it seriously though!
Teamwork: The whole group has more intelligence than any one individual. Our ratings improve with community input.
Discipline: It is super important to stay disciplined and be responsible when gambling. Don't be reckless.
Innovation: Things constantly evolve and we need to adapt our methods of deriving value to keep up.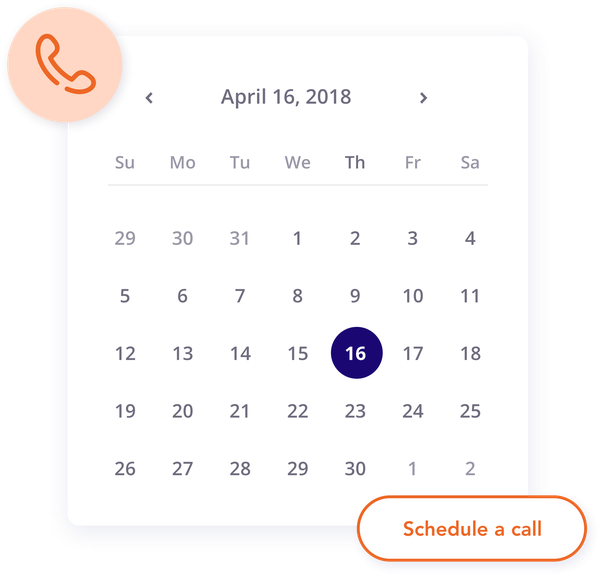 Friendly Support from fellow tribe members
We guarantee our members super-responsive, friendly support;
a) Tutorials on our YouTube channel
b) Support via email
c) Direct access to us in our private members group